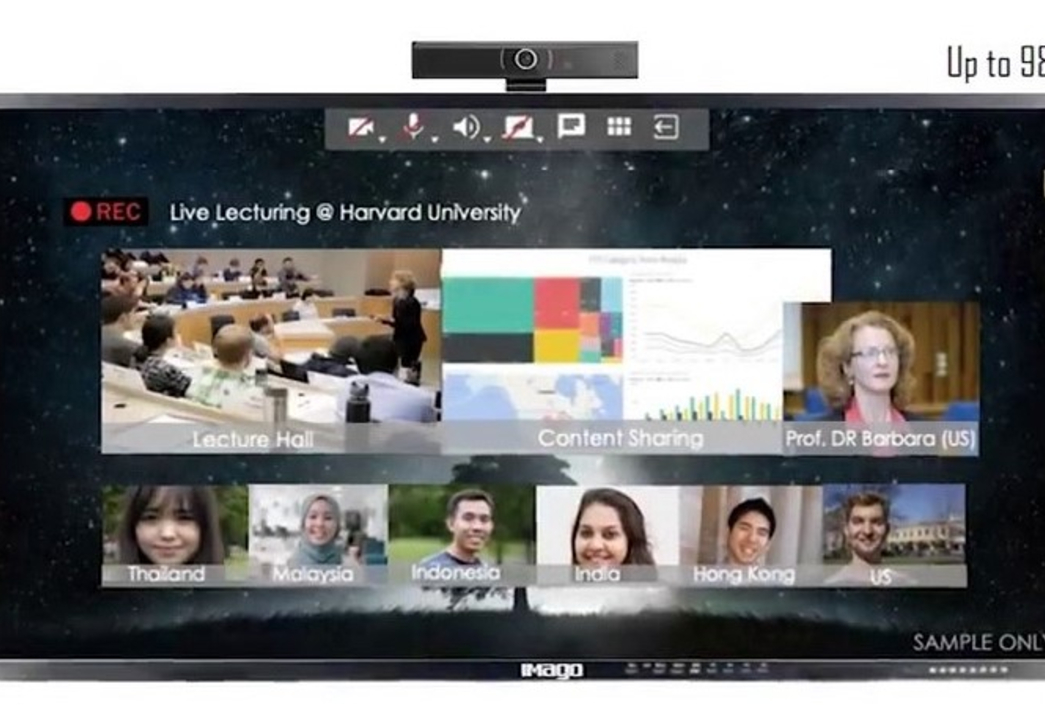 IMAGO Smart Board - The Most Complete All in 1 Features Smart Classroom System by Bintang Security
Let's practice work/school from home!
Bintang Security has completed more than 100 of smart meeting & smart class room system in the past 2 years. Kindly contact us if you wish to implement work from home or school from home for your organisation.
Comments
Leave your comment